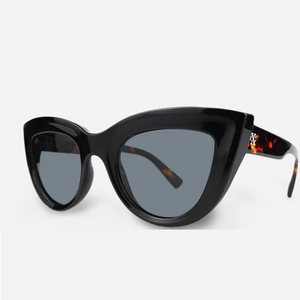 Dune
Dune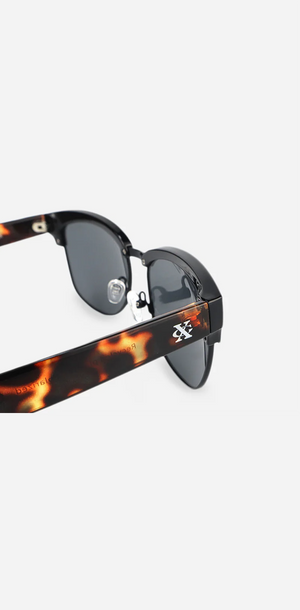 Phoenix
Phoenix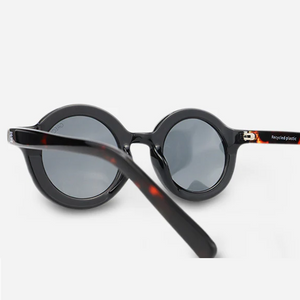 Dakota
Dakota
GRECHX Premium Sustainable Sunglasses
The GRECHX experience is founded with a sustainable vision for the future. Our primary focus is to create a business structure that is healthy and seeks to improve the world.
Dakota
Our most popular model, produced in very durable recycled plastic. Dakota is a show starter, commanding attention everywhere it goes.
See Dakota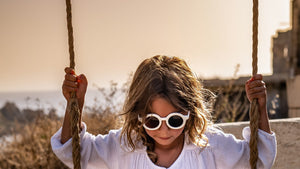 Best Sellers
Our best selling sunglasses are a staple for everyone.
Denver
Engineered and mastered to bring out a truly unique expression. Denver is made from quality sourced recycled plastic and metal. It is friendly and bold and tells a story that people want to listen to.
See denver